A Great Resource for Home Comfort, Plumbing, Heating and Sewer-Related Problems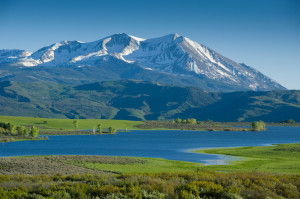 Bishop offers resources and trained, experienced professionals to help you make better decisions to ensure the comfort, health, and safety of your family, guests, and clients.
A plumbing, heating, or air conditioning problem can be painful enough. Doing business with a service company shouldn't be.
"A job well done, they were very friendly and helpful. I would recommend them to anyone!"

Jim, Avon